This speech was planned to be read during the Youth Strike 4 Climate, in Exeter on February 15th. Youth Strike for Climate is an international movement that is gaining traction and support all the time. February 15th was the first mass countrywide UK action. Exeter was one of the biggest events. XR unequivocally supports Youth Strikes. Some Youth Strike members are also XR Youth members, including in Exeter. Thanks to 'Jack' for the YouTube video above. Jack, please get in touch -one of our editors would like to create some content with you!
Greatest Power
by Molly Bovet, 17 years old
To those with the
greatest power, from those who must break the system to claim it:
There never should
have been a 'time for waiting', and now even those stolen years have run out.
Your
generation has failed to keep us safe in this time, and now we, your children,
are left to pick up the pieces and provoke you into action. The promises that
have been made and the plans that have been discussed so far are too vague and
too idle.
We
have, at best, twelve years left before the state of our planet becomes catastrophic
and we run out of time for action; that is not time that can be wasted like the
politicians and major companies of the world have wasted the years leading up
to this.
You
are the ones who have created this mess and now we are here to force you into
action. You are the ones with the power to help us.
Children
are raised to be quiet when they're angry and to do as they're told, but this
is one issue that we cannot be silenced on.
In
just the past twenty five years, you have emitted more CO2 than the entirety of
the human race before you. The climate we have been born and raised in, the
climate that you have created, is born of obliteration.
We
may even see climate collapse as soon as within the next five years, and if we
don't amend that, cultural collapse will inevitably follow within our
lifetimes.
Even
these horrific facts are things that we have had to seek out ourselves; our
schools do not equip us with the knowledge and ability to mitigate the worst-case
scenarios. Nor do they teach us about the direness of our climate situation or
how we can live low carbon lifestyles.
We
do not want to live in fear but you give us no choice. We trusted you, the
adults, to keep us safe but you have failed to secure our future.
You want to raise good kids, people who will be kind to one another and the world around them, work passionately and take their educations seriously. These kids are here, begging at your feet to spare us a future in flames. We will care for this earth and its creatures. We will love every precious second that we are here; just as long as you do the same.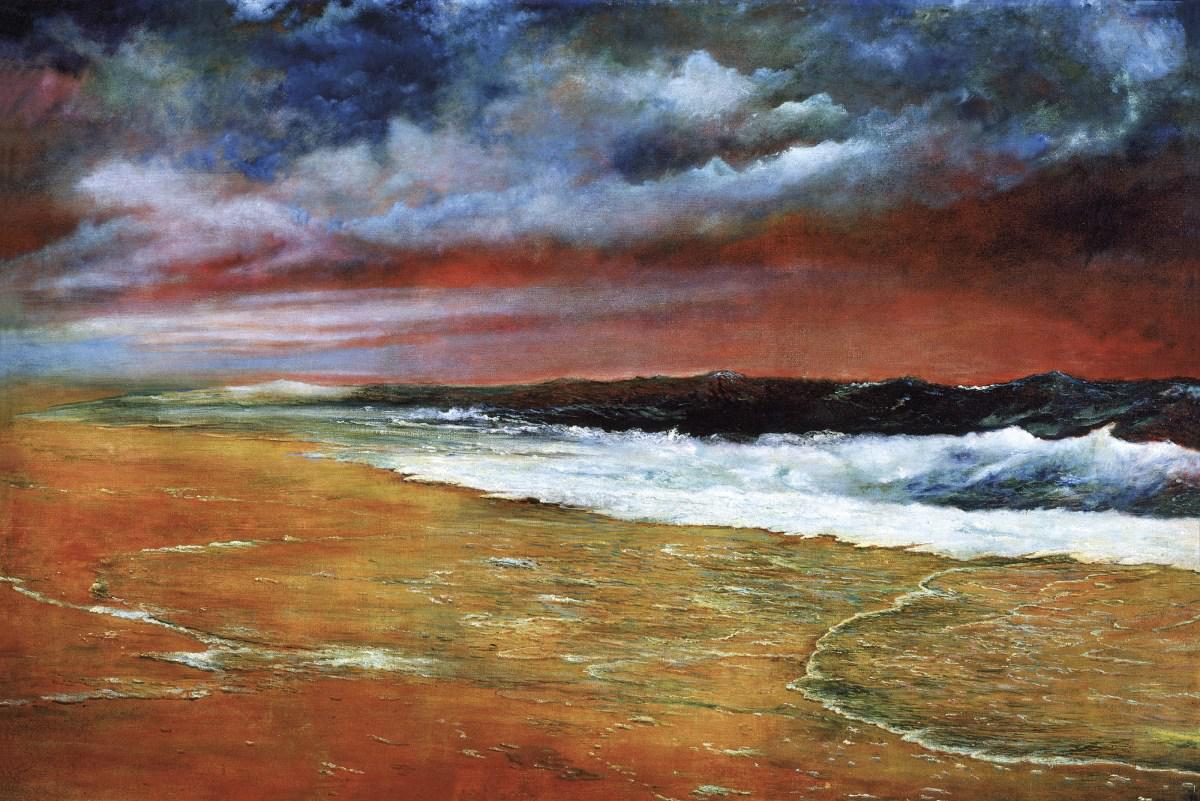 This is my only planet
by Holly Errington
*
This is my only planet
I must defend it
This is your beautiful planet
You must help us
*
Tired of endless excuses
Governments saying "We'll fix it later"
And walking away with a smirk
*
Their pockets full and our planet empty
No,
We will not settle for later
Yes,
We don't care if you think we're crazy
*
We can band together
Rise up
Join forces
Stop this
*
Climate change
Habitat loss
Ocean acidification
are happening now
*
Do not let others pollute your vision
Be a protector of precious life
Let us hold hope by the hand
Pray that we will be sitting amongst wildlife
In years to come
Talking about our defiance
And victory
Against this ecological destruction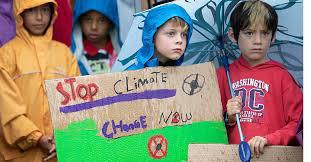 We Have the Facts, We Will Have Climate Justice
by Lauren Fenton, 18 years old
In a world where governments care more
about money than the environment, it has been left to the people to decide
which shade of green we want for our planet.
With an estimated 18 billion pounds of
plastic waste entering the world oceans from coastal regions annually and
Donald Trump looking to re-open coal mines in the USA, it is now down to the
people to make the change.
But we need the support of the government, we need them to wake up and take responsibility and write legally binding agreements to cap the global temperature rise by less than the tipping point.
Limiting global warming to 2 degrees Celsius is not good enough. A two-degree increase in the average global temperature means that mountain glaciers and rivers will start to disappear, 10% of the world's population will be displaced due to sea level rise and A THIRD OF ALL LIFE ON EARTH WILL FACE EXTINCTION!
As a population we need to band together to
pressure the officials to enforce a mandatory cap in temperature rise at 1.5
degrees C above pre-industrial levels and become carbon neutral by 2030. By the
time we reach 2050 It will be too late.
In 2014, only 5 countries accounted for 70%
of global CO2 emissions: China, the United States, the European Union, the
Russian Federation and Japan. This sparked the launch of the "land mark
agreement" to combat climate change in 2015 – COP 21, The Paris agreement,
Which THE USA HAS NOW PULLED OUT OF.
China is so far the only country to make a
major difference, announcing plans to invest over $USD 3 Billion in renewable
energy. Whist the EU's aim is become carbon neutral by 2050 and cut energy use
by 20% below business-as-usual projections by 2020. This is NOT good enough! We
are the 3rd largest contributor to CO2 emissions globally and our
member states are among the wealthiest countries in the world. With these stats
there is NO EXCUSE for not making more of an effort to become carbon neutral!
Because of our governments idleness we are now on track for a global
temperature rise of 2.7 degrees C, 0.7 above the tipping point.
Despite all these
statistics, there has still been no legally binding agreement to combat climate
change since 2009. And there are still countries refusing the latest agreement
(Katowice 2018), including the USA, Russia and Saudi Arabia. Knowing this, how can
we rely on governments who are not willing to make a sacrifice to save the
planet? If the temperature continues to rise there will be no trade, there will
be displacement of people and there will be extinction!
We have the facts.
We have the power. We will have Climate Justice.